Let the numbers speak for us:
Quality
designed products
Highly
specialized employees
Countries
around the world
All our products are designed and manufacture in our state-of-the-art factory.
Heat & cold resistant brass fitting parts and valves with rust & corrosion resistance.
Range of cold Headed and bar turned / machined / stamped Fasteners.
Brass Electrical Accessories
Brass terminal blocks as accessories for Panel & Electrical Wiring Boards.
CNC Turned Parts with high degree of accuracy and repeatability.
MAJOR INDUSTRIES WE SERVE
Customers in these diverse global market segments turn to Microtech Metal as a trusted and experienced manufacturer.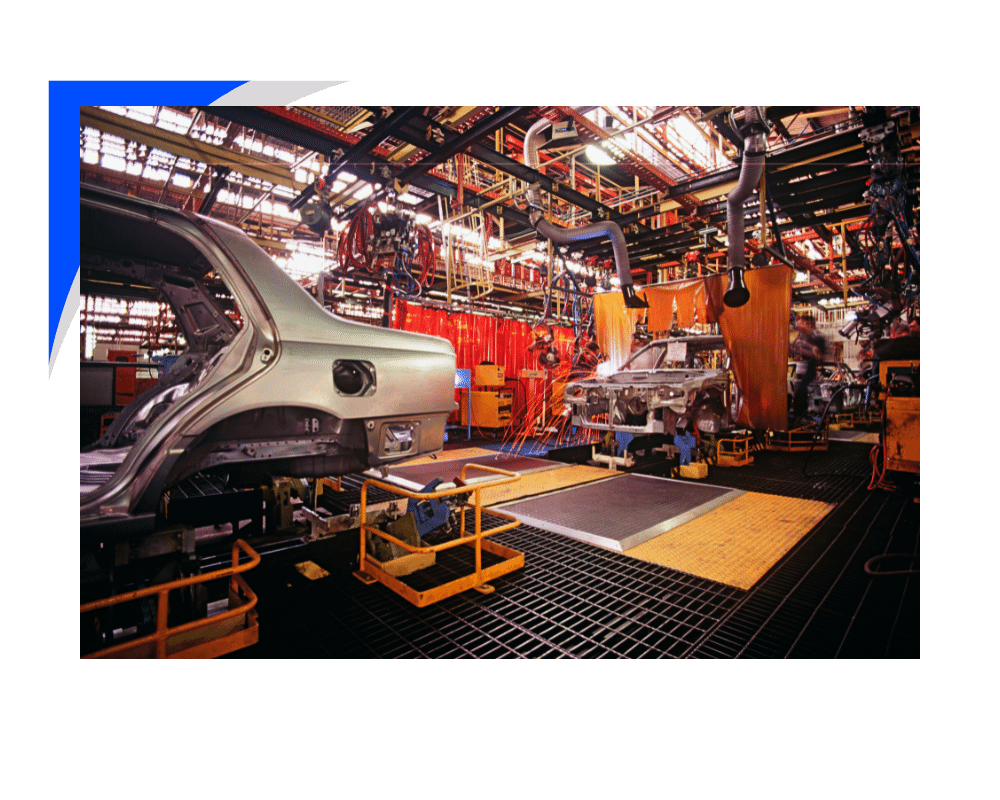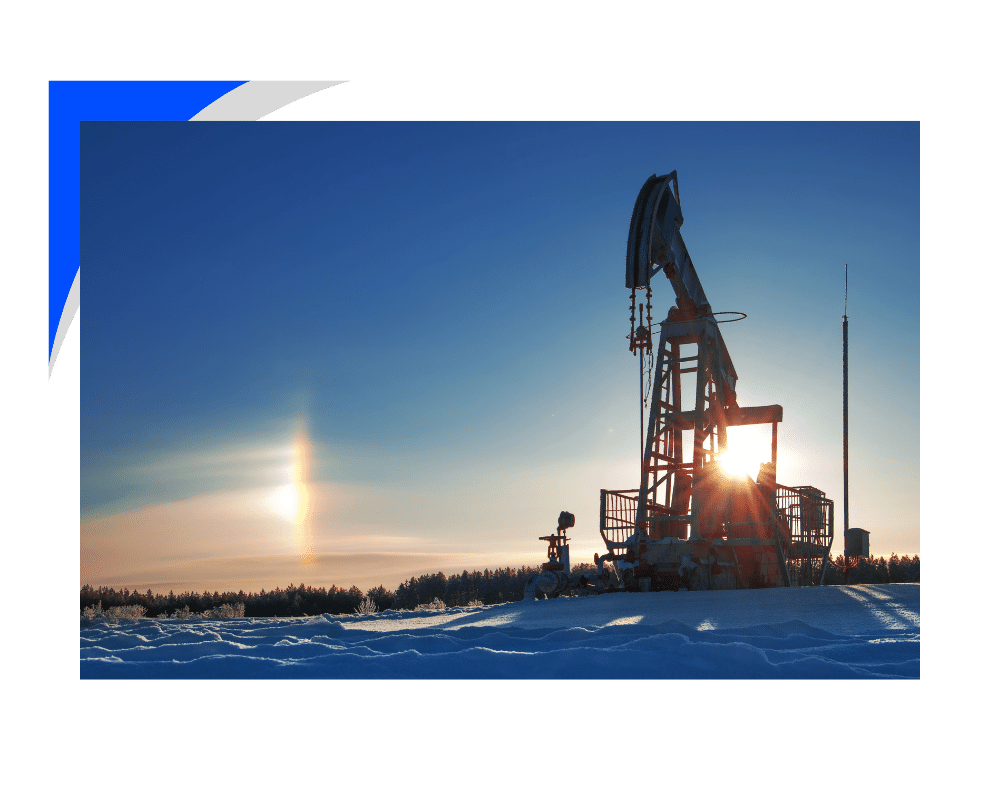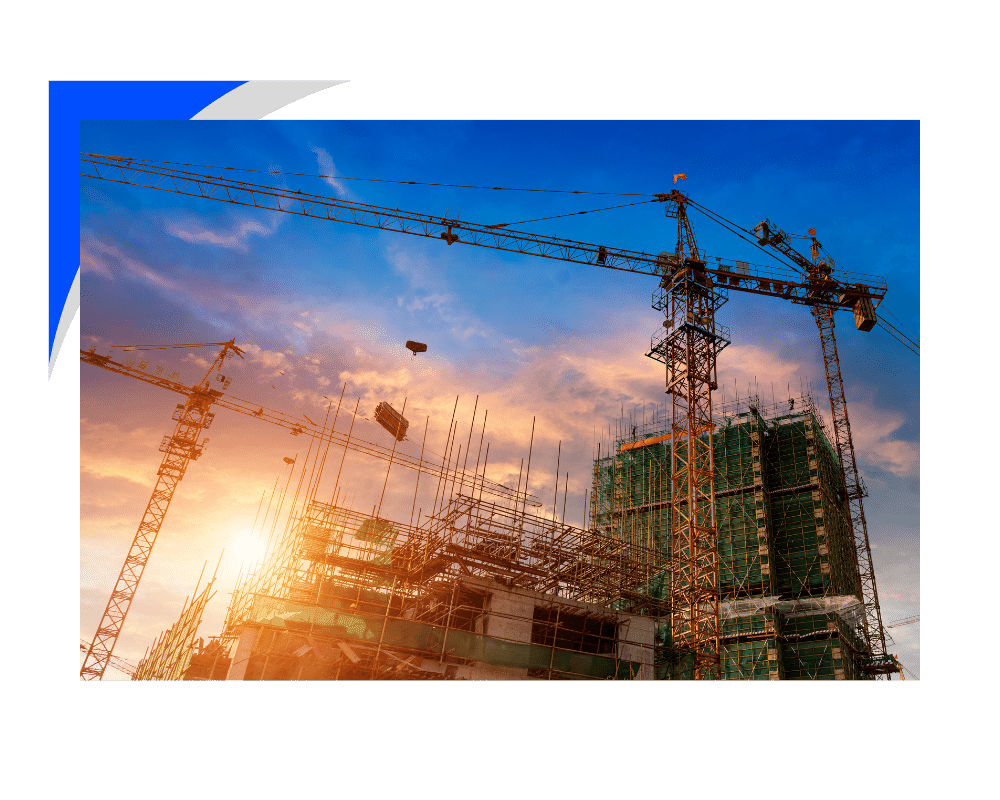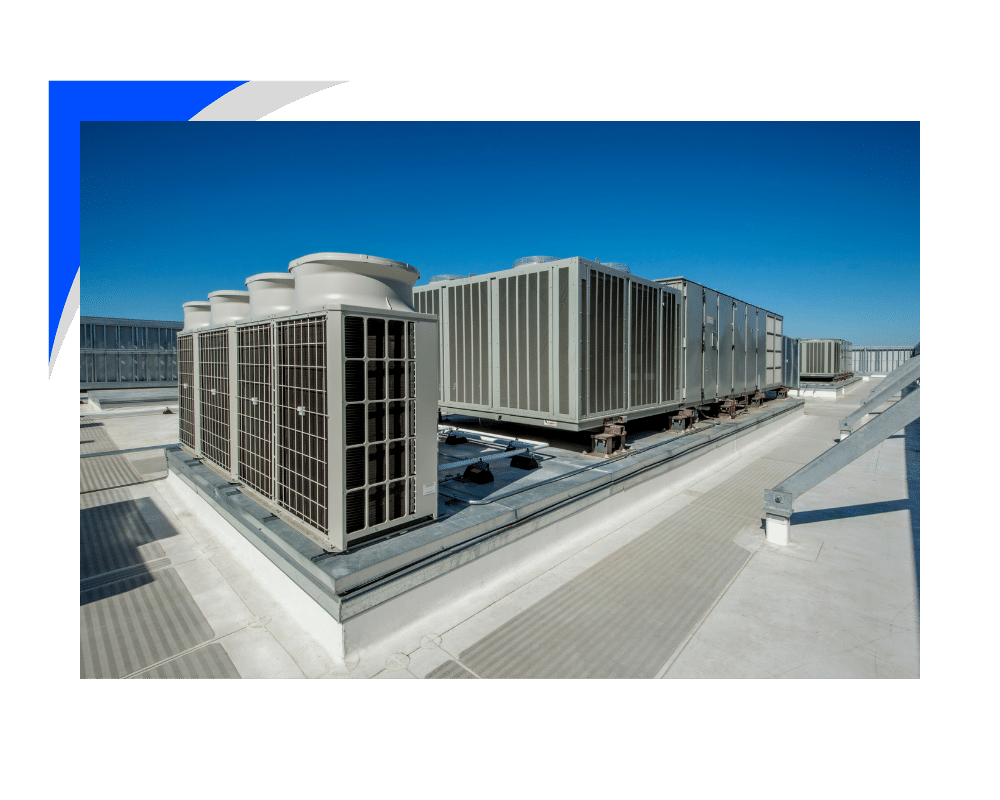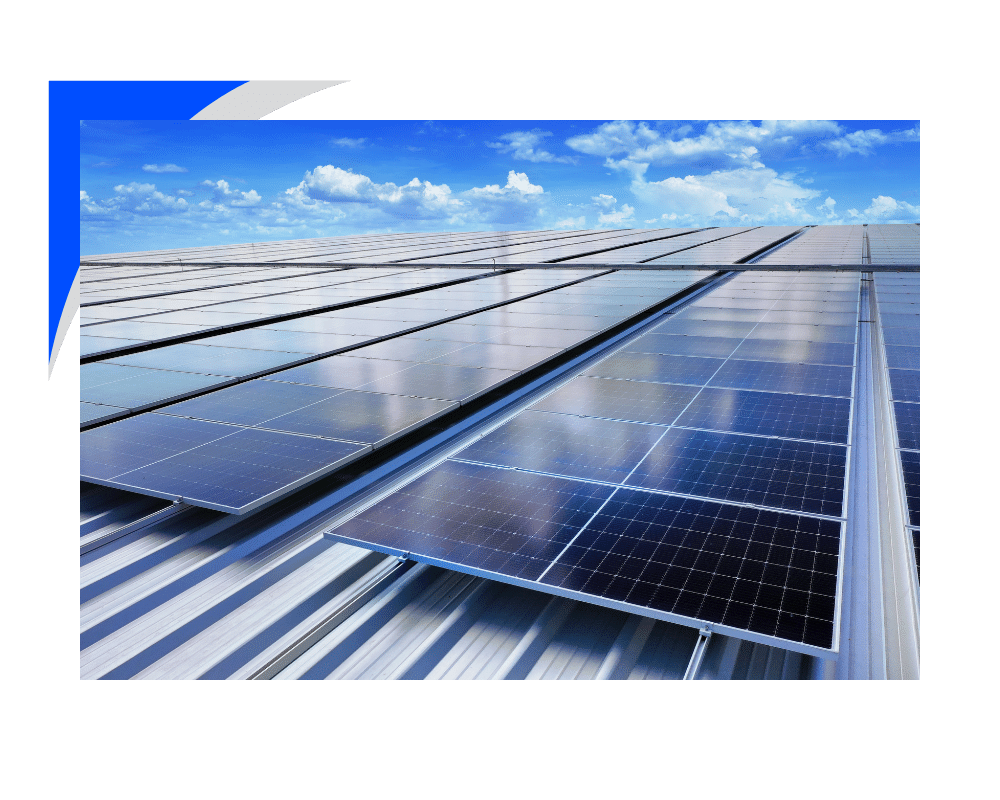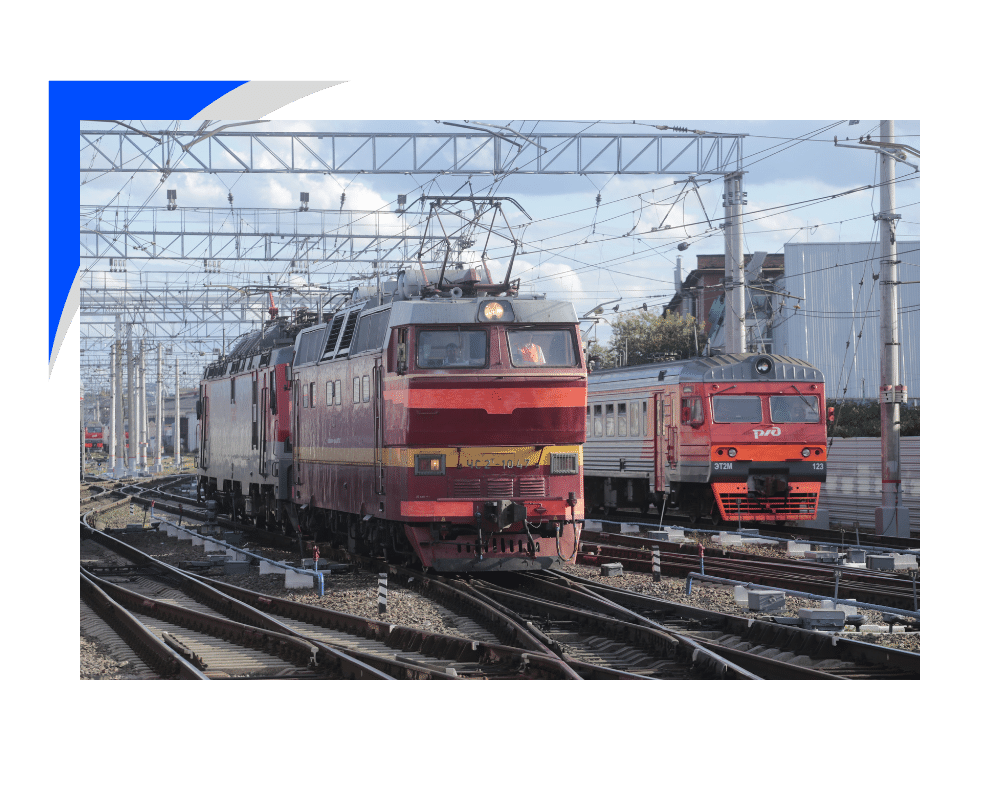 Plot No: 4686 / 87, 4698 / 99, Road No. X,
GIDC, Phase-III, Dared, Jamnagar
Gujarat-361004 (India)
Phone: +91 288 2730966/33
Fax: +91 288 2730955
Email: info@microtechmetal.com